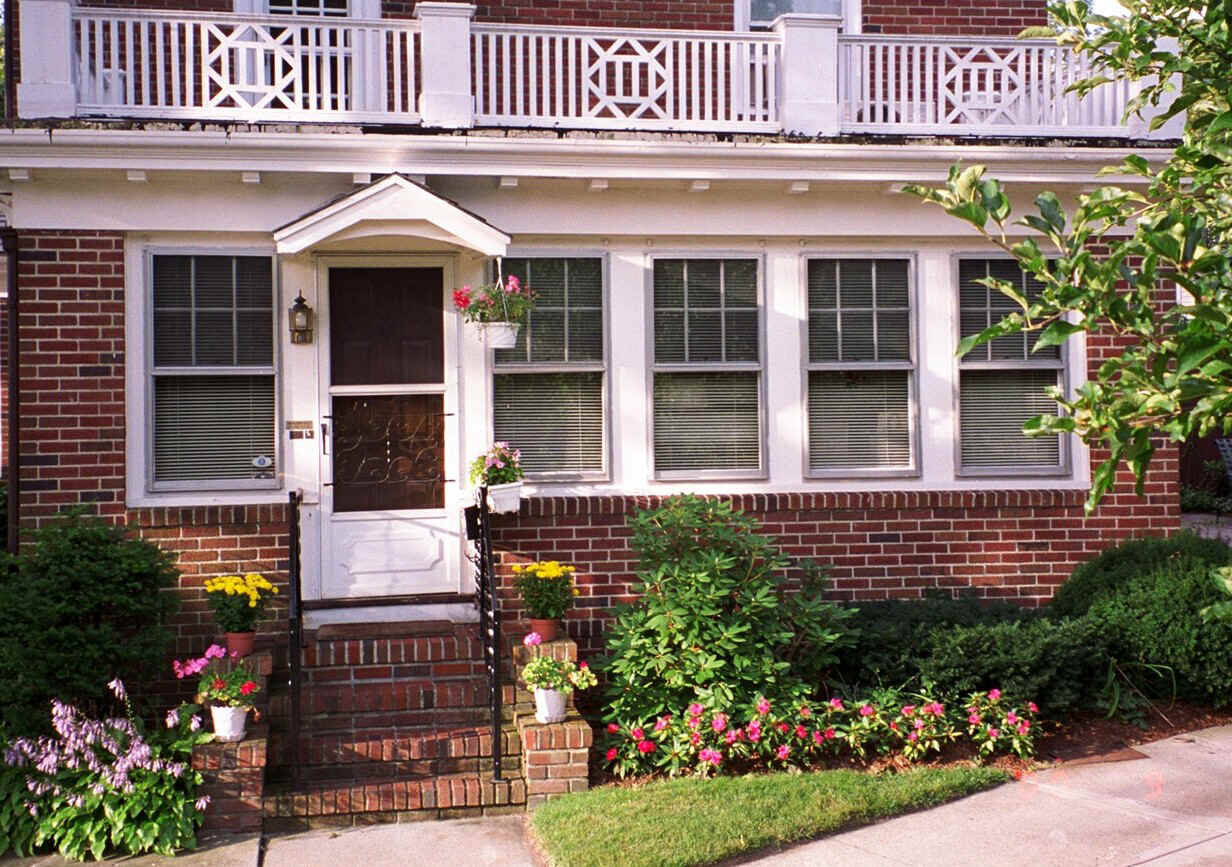 LEGAL SERVICES
Charlene Colt, Attorney at Law is a general practice law firm founded in 1993.
The firm handles various types of legal matters in Massachusetts and Maine involving Bankruptcy Law, Civil Litigation, Contract Law, Corporate Law, Estate Planning, Family Law, Landlord-Tenant Law, Probate Law - including Guardianships and Conservatorships, and Real Estate Law.
The firm is a debt relief agency and helps people file for bankruptcy relief under the Bankruptcy Code.
The firm also provides notary services.

WHY CHOOSE THIS FIRM?
The firm approaches legal assignments with a great deal of intensity and a strong commitment to serving clients well. Quality, accuracy, and efficiency are its hallmark coupled with the ability to identify the real issues to a problem and a diligence in researching details. The comfortable, approachable nature of the firm and its active listening to client issues enable it to quickly build trust and cultivate relationships.

The firm's professional integrity is further exemplified by:
| | |
| --- | --- |
| | delivering high quality legal services at reasonable rates |
| | providing adequate time and attention to client consultations, |
| | translating often complex legal issues into simple understandable terms, |
| | offering sound recommendations after thoroughly researching the facts, |
| | providing ongoing communication on all aspects of the case thus allowing the client to feel like a partner in the process, and |
| | reaching the best possible outcome for the client within a reasonable timeframe. |
Charlene Colt
Attorney at Law
331 Belmont Street
Belmont, MA 02478-3412
Telephone: (617) 489-3444
Fax: (617) 484-3604
E-mail: Charlene@ColtLaw.com